The database connection setup panel in SQLEditor has been something I've been hoping to improve for a while.
This is the first attempt at a redesign: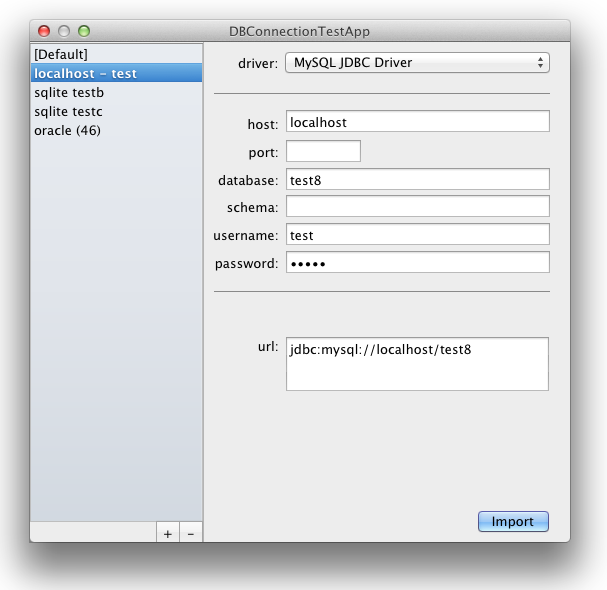 The connections are now listed in a collapsable sidebar and can be both added and removed. You can also edit the connection in the main area. Changes are automatically saved.
It's not ready yet, but it may appear sometime soon.